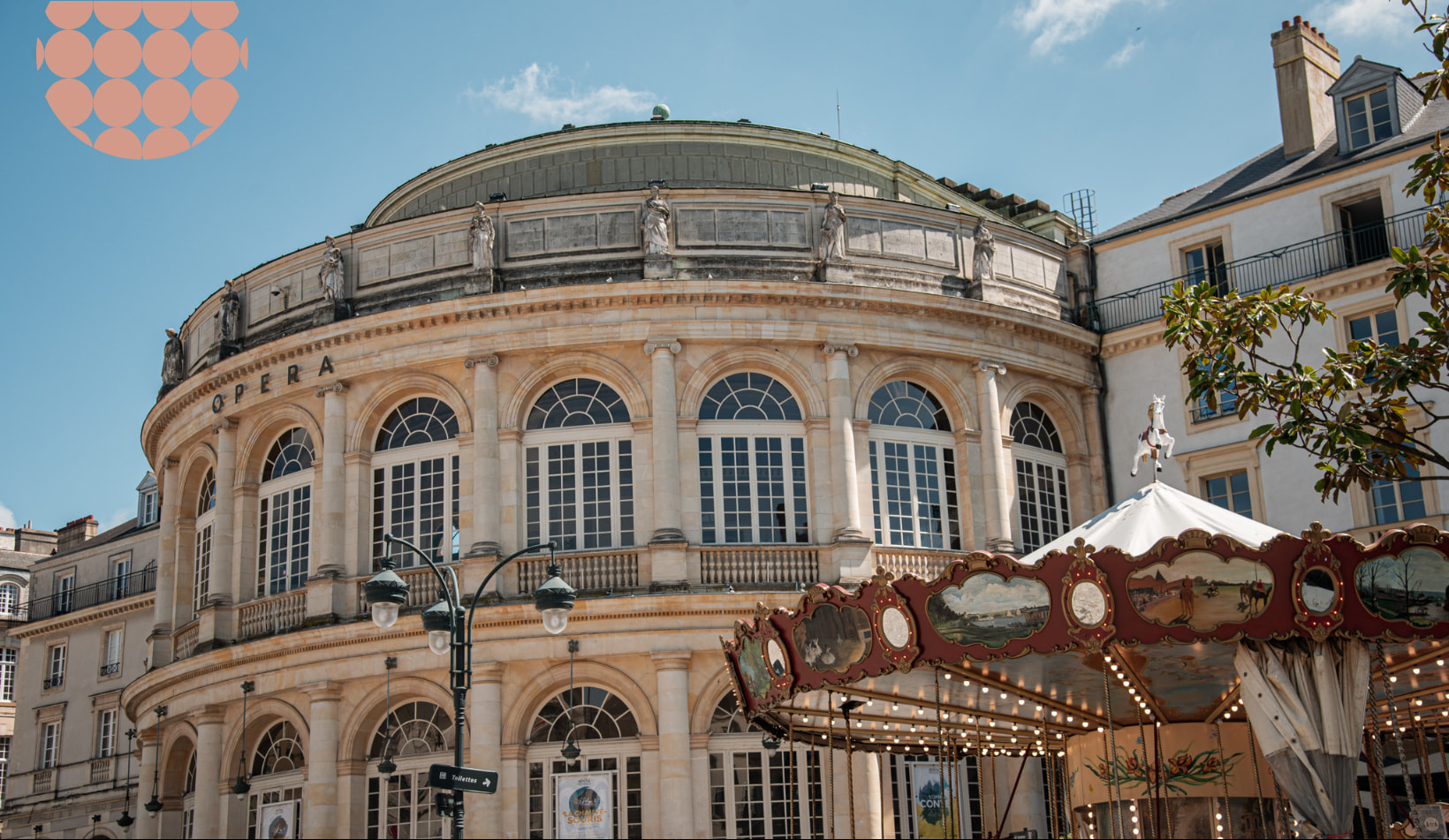 Make a fine dining stopover
at Rennes train station
Explore the new train station in Rennes
The extension of the TGV line has transformed Rennes train station, the entry point into Brittany and now only an hour and 25 minutes from Paris. In order to welcome more than 20 million travellers a year by 2030, the station has been refashioned into a multimodal exchange point and is part of the EuroRennes district project.
Its new architecture is flamboyant, airy and, lit with natural lighting while offering comfortable spaces both inside and out, with services and shops on three levels.
Accessible via a panoramic lift, Le Paris-Brest, a Christian Le Squer Restaurant, is located on the same level as the SNCF ticket hall, with a breathtaking view over the city and the station. If you're not in Rennes, come out and enjoy a gourmet experience: https://www.oui.sncf/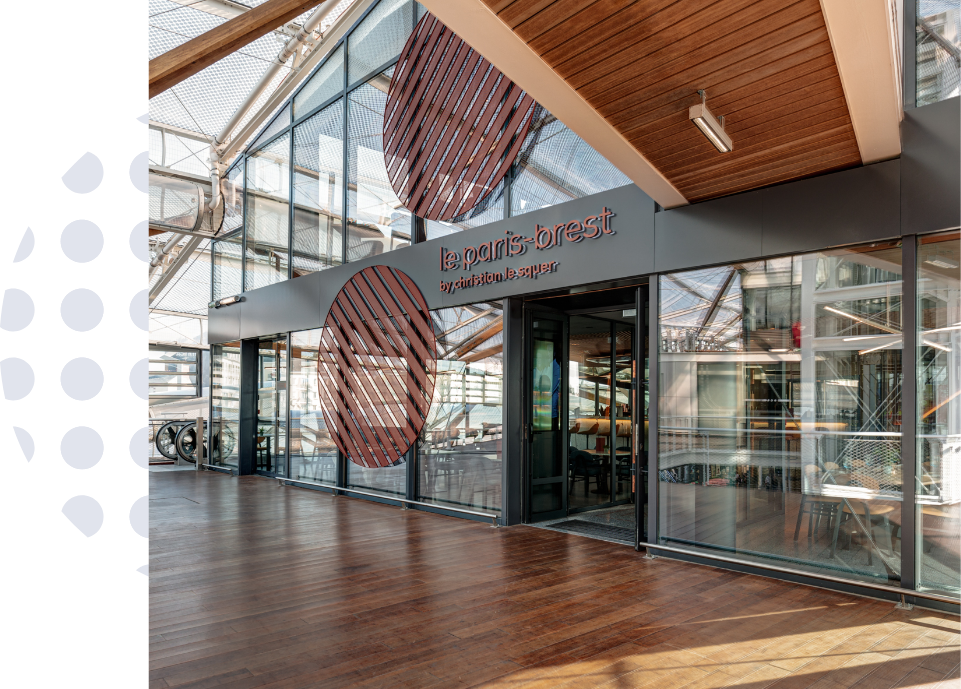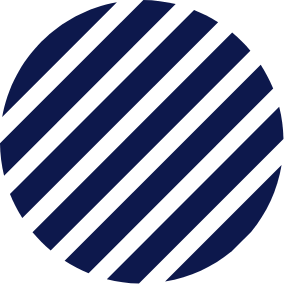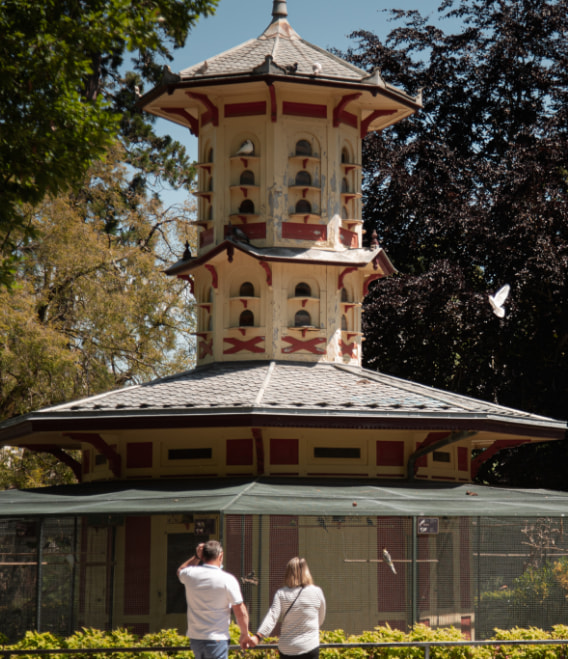 Visit Rennes from the station
Rennes is a dynamic and friendly city, labelled a "City of Art and History", combining the past and modernity. The station district, which is undergoing tremendous change, is ready to welcome new visitors. The city centre, only several minutes away on foot or using the bike-sharing service, is rich with historical buildings to explore: the Tour Duchesne, the Brittany Parliament building, the Place Royale de l'Hôtel de Ville, the Opera, cathedral and timbered houses, etc.
Rennes is also a city teeming with cultural and urban activities. The seasons follow the rhythm of exhibitions, festivals, street art, and sporting events. There are also designer boutiques, concept stores, bookshops, markets and shops selling Breton produce just waiting for you to visit.
https://www.tourismebretagne.com/destinations/les-10-destinations/rennes-et-les-portes-de-bretagne/rennes/