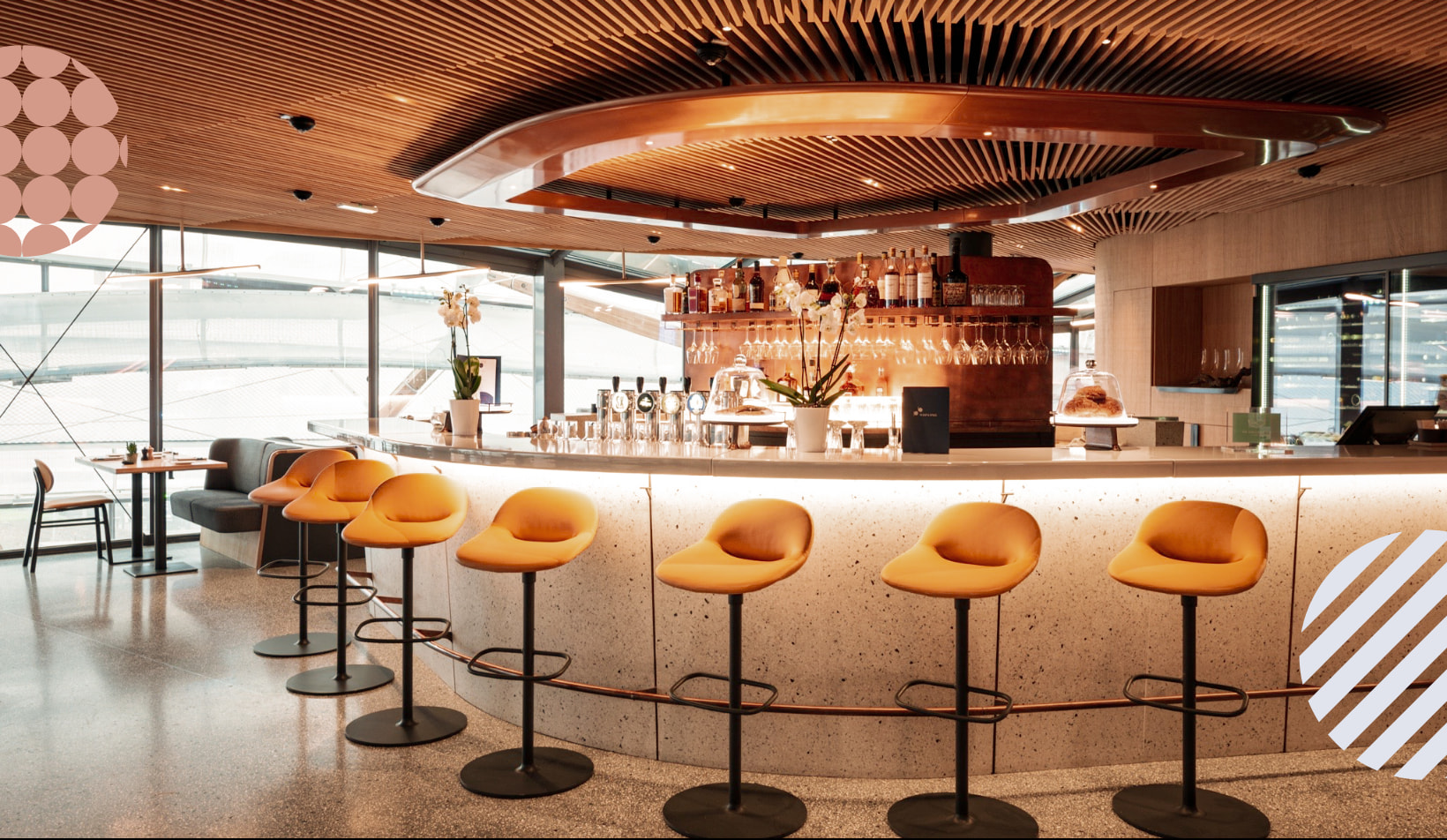 « Dinner with... » at the Paris-Brest
a win-win formula!
A word from Yvon Lechevestrier,
host of the dinners with...
The ambition of Christian Le Squer and his team is to make the Paris-Brest "a restaurant buffet for the 21st century". On the first floor of the new station in Rennes, the restaurant has already settled in among the best local fine dining establishments, thanks to the cuisine of young chef, Benjamin Le Coat.
Although nowadays, there are more customers at lunchtime than in the evening, the times are changing! "Dinner with…" organised at the Paris-Brest once or twice a month gives the opportunity for lovers of fine cuisine, who also enjoy culture, to head off to the station for an enlightening evening.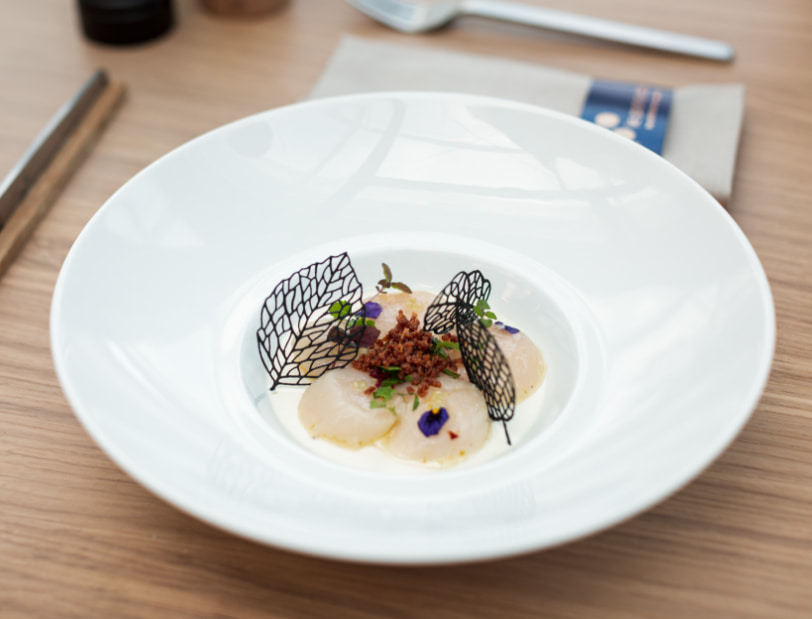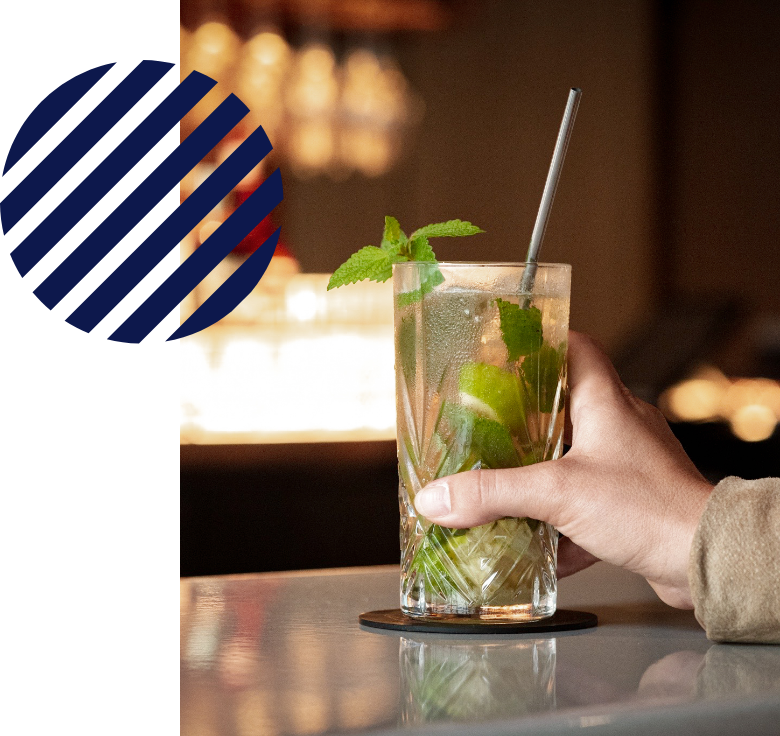 The concept of "Dinner with…" is simple: invite around twenty guests to dine with a well-known guest invitee – a writer, athlete, film director, singer or chef. I love hosting these evenings, and they are a win-win formula: 
 "You eat well and meet interesting people at the same time" sums up one participant who came this summer to dine with Anne Smith, a marine painter. 
"We'll be back" promises Michel, a cycling enthusiast, leaving delighted from a dinner with Jean-Paul Ollivier just before the start of the Tour de France.
 "Thank you so much for this wonderful, enlightening evening", added Anne, who had come from Saint-Malo with her husband for dinner with Annick Cojean, renown correspondent with Le Monde newspaper.
"Annick was amazing and Yvon was a master at orchestrating this enjoyable experience" rounds off Audrey, a journalist from Rennes.
 "It was so enjoyable… and delicious" responds Annick Cojean. "Thank you so much for this very warm welcome. All the guests were very friendly."
So, as I say, see you soon for new Dinners with… Patrick Poivre d'Arvor, Christophe Miossec, Patrick Jouin, Franck Annese and many others…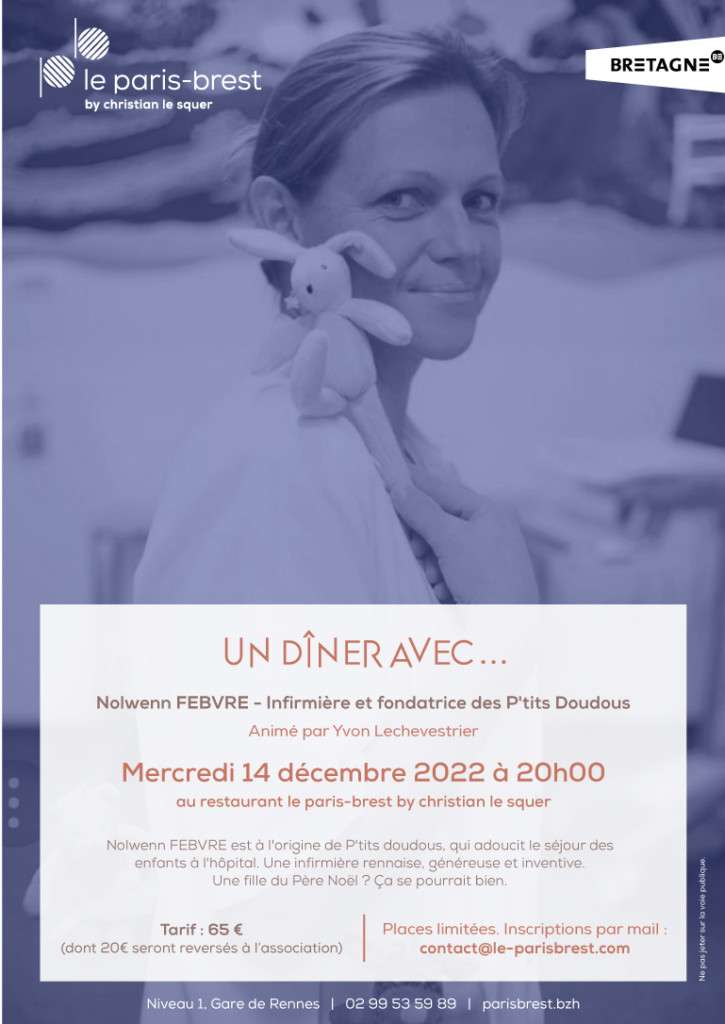 Follow Paris-Brest by christian le squer on Instagram for updates on upcoming events and news from the Restaurant Le Paris-Brest.