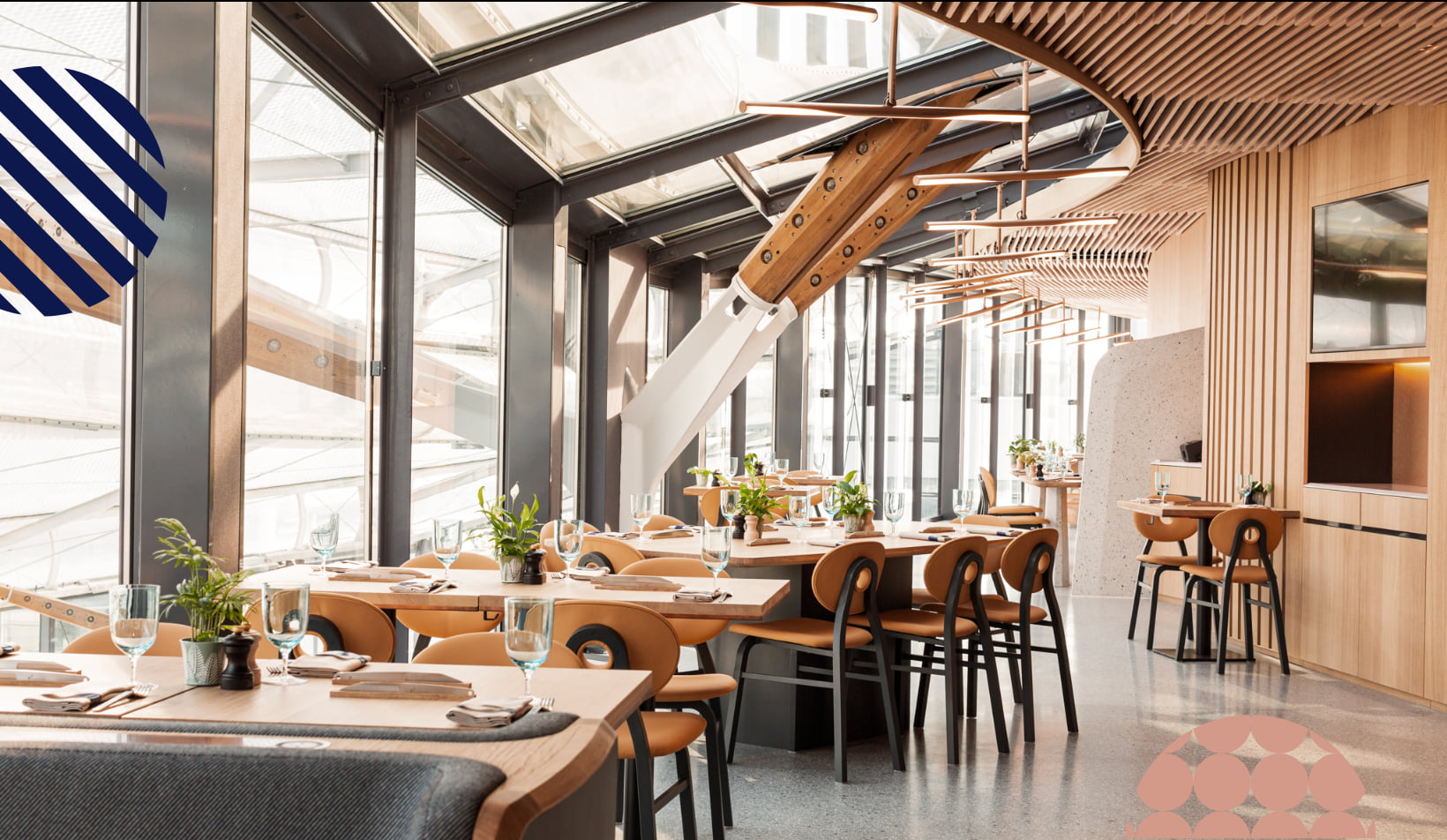 Christian Le Squer joins
the Station Chefs Club in Rennes
A Michelin-starred chef at the helm of the restaurant Le Paris-Brest
The approaching Olympic Games in 2024 and projects to extend TGV high speed rail lines have led to the refurbishment of many train stations in France. From being lively spaces offering services and shopping malls, stations are also now accommodating gastronomic fine dining.

It was logical for a Breton chef, with three Michelin stars at Le Cinq, to offer a culinary stopover in Rennes on the Paris-Brest line! Everyone is delighted to have a Christian Le Squer restaurant only one hour and 25 minutes from Paris.

Michelin-starred chef Eric Frechon began this culinary journey at the Gare Saint-Lazare train station in Paris in 2013. Then in 2016 Thierry Marx set up his kitchen at the Gare du Nord train station, followed by Alain Ducasse at the Gare Montparnasse train station and Michel Rostang at the Gare de Lyon train station. In the outlying regions, Michel Roth settled in Metz at its train station.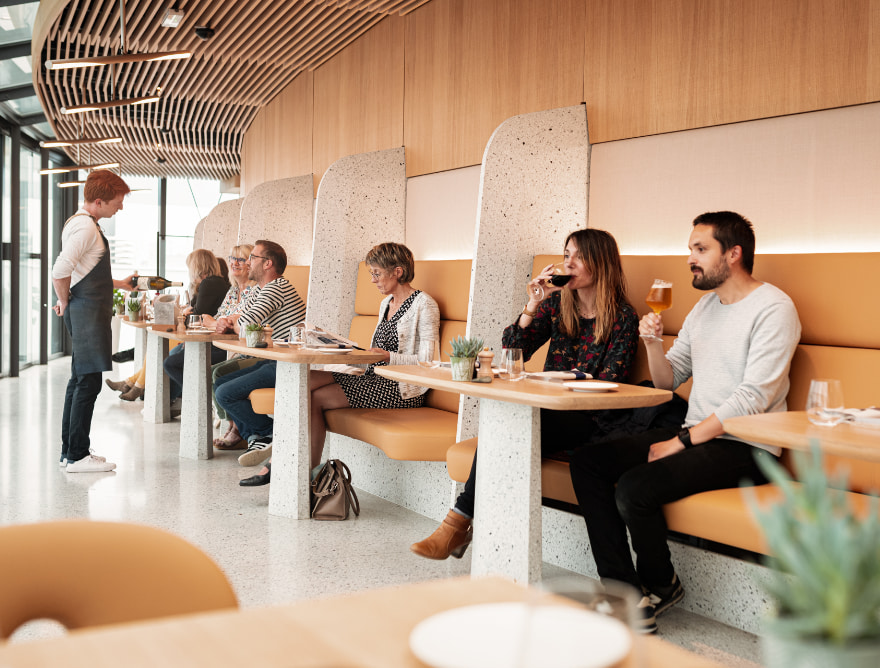 Formé aux classiques de la cuisine française, le jeune prodige est vite repéré par son chef, qui en fait son allié pour son nouveau projet le paris-brest.
Ce retour sur sa terre natale, lui donne l'occasion de revisiter des plats bretons traditionnels en y amenant de la modernité dans la pure tendance culinaire actuelle. La créativité et l'émotion sont au rendez-vous de toutes ses propositions gourmandes. De l'entrée au dessert, dont le paris-brest, l'audace de sa cuisine surprend les voyageurs comme les habitués du restaurant rennais !